Many Thanks to our Early Bird Sponsors:
Wampold Companies, Capitol City Produce, Anesthesiology Group, Arthur Gallagher, Brad and Jo Lanehart, Kinetic Physical Therapy, Oliver Sartor, Major and Natalie Person, Renee' and Paul Melancon, Lard Oil, Sherman & Balhoff, Louisiana Urology, The Spine Center, Ed and Nancy Vinci, Accu-Tech, Mary Bird Perkins Cancer Center, LDF, Boston Scientific, The Bullfish Bar & Bistro, Tallulah, The Gregory, Drusilla Seafood Restaurant, Rouj Creole, Beausoleil, Ichiban, Roux 61, and Paul Bologna Fine Wines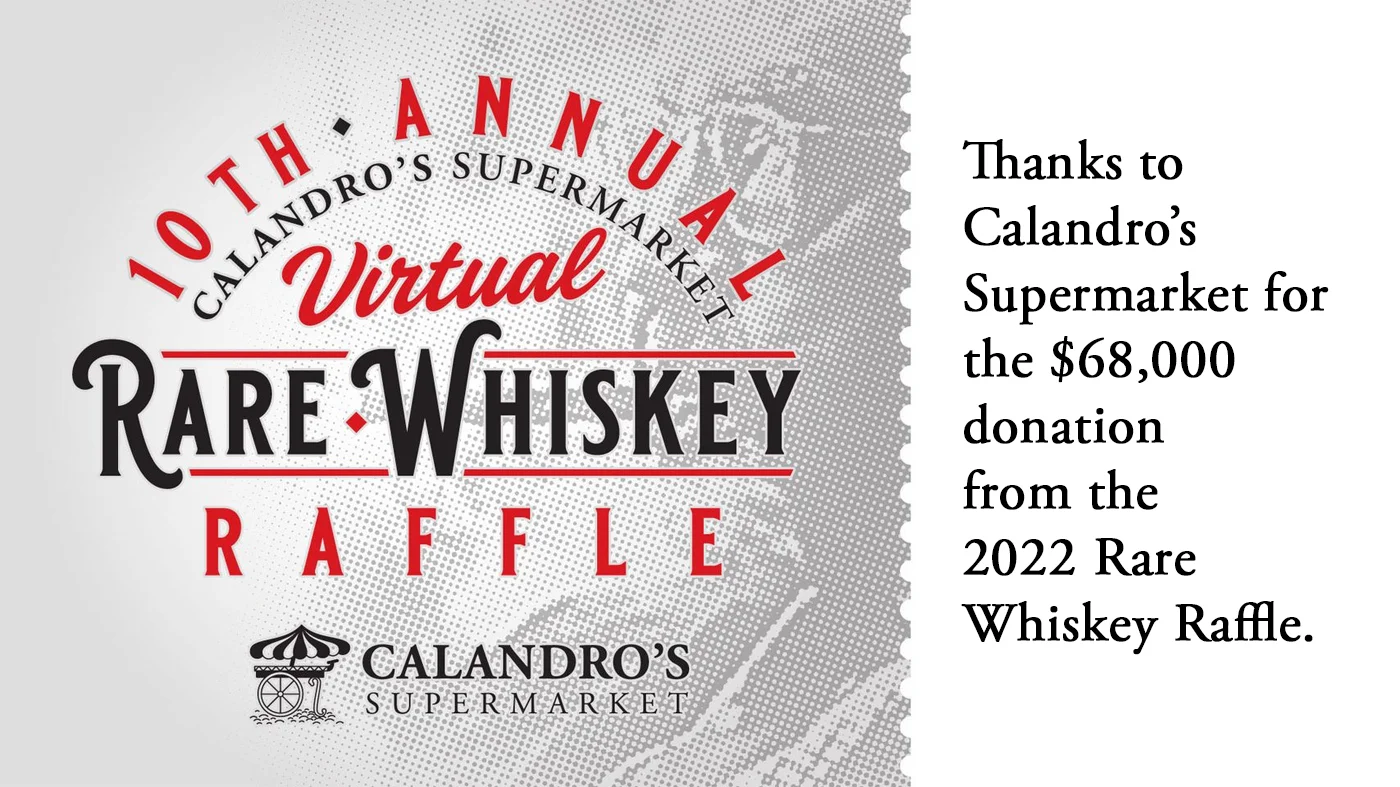 Donations can be made with Mastercard, Visa, American Express, or Discover at "DONATE" link below
or mail checks to

P.O. Box 84679, Baton Rouge, LA 70884
THE INSPIRATION OF THE BLUE RIBBON SOIRÉE
The Blue Ribbon Soirée is held annually in memory of Joel Nasca and Larry Ferachi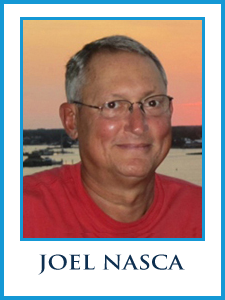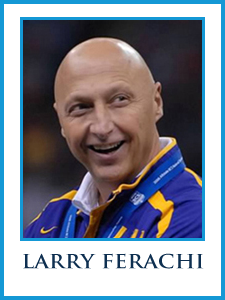 Other than skin cancer, prostate cancer is the most commonly diagnosed cancer in American men?
Prostate cancer is the second leading cause of cancer death in American men, behind only lung cancer.
About 1 man in 8 will be diagnosed with prostate cancer during his lifetime.

About 1 man in 41 will die of this disease.
The American Cancer Society estimates that:
About 288,300 new cases of prostate cancer will be diagnosed in the U.S. in 2023.

About 34,700 men in the U.S. will die of the disease in 2023